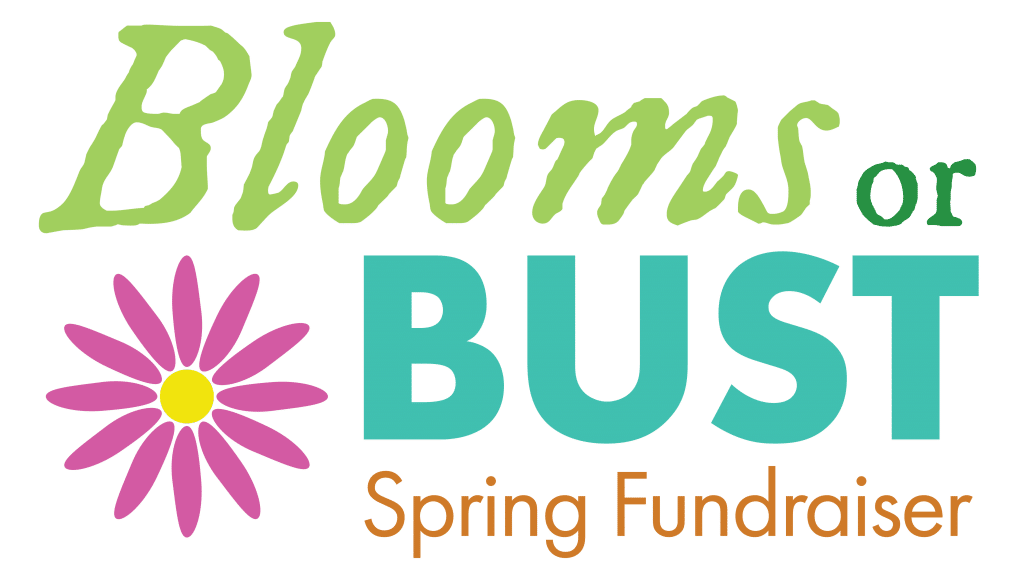 It's almost spring!! Seriously, flowers will be popping up all over the place before you know it. Come celebrate the most wonderfully changing of seasons and support the local food and farming community at the same time.
Join us for the 3rd annual Blooms or Bust Spring Fundraiser and mingle with local farmers, foodies, and friends; try some local brews made with local grains; learn what's happening in the local food scene this year… including exciting news about the 5th annual Artisan Cup & Fork!!
We'll have an amazing spread of hearty little-bites prepared for the event by Betsy's Bistro at Hendrick House. Hendrick House has once again graciously agreed to sponsor the event. Like The Land Connection and the Champaign Farmers Market, Hendrick House is committed to bettering the local food system and supporting farmer training and food access initiatives in the local community.
We'll also have live music and a locally-sourced raffle with lots of goodies from local farms, producers, and businesses. Tickets are only $25 for general admission and $15 for under-21 attendees. Children under 5 are free.